suba.shoulder.strap - Schultergurt
Overview
suitable with all suba.picnic-makers pockets, pouches and handles
Woven straps in safety belt construction
adjustable from 34" (88 cm) to 58" (148 cm)
strap width 3,5" (38 mm)
Data
Hook and adjuster made from AlMgSi 0,5
each with soft touch polish
weight 4 oz (115 g)
Made in Hamburg, Germany
Throw it over your shoulder!
That's our hassle-free, stress-free way to transport any picnic equipment, like bags, pouches, blankets and baskets.
Gut, wenn sie ewig halten
weshalb unsere Tragegurte aus Materialien bestehen, wie sie für Sicherheitsgurte bei Flugzeug- und Autositzen verwendet werden. Das garantiert längste Lebensdauer, aber vor allem einen weichen Tragekomfort, wie man ihn von diesen Gurten kennt.
Die Gurte lassen wir uns einfärben und in den benötigten Breiten und Längen weben.
Schön, fest und griffig
sind unsere Haken und Versteller. Wir haben sie zu unseren Artikeln passend designt und aufeinander abgestimmt.
Das hochfeste Aluminium AlMgSi 0,5 ist extrem leicht und für eine angenehme Haptik mit einem sogenannten Softtouchlack überzogen.
Dadurch erhält die Oberfläche ihren seidigen Schimmer, fasst sich leicht gummiert an, behält dennoch wegen des Metalls seine angenehme Kühle.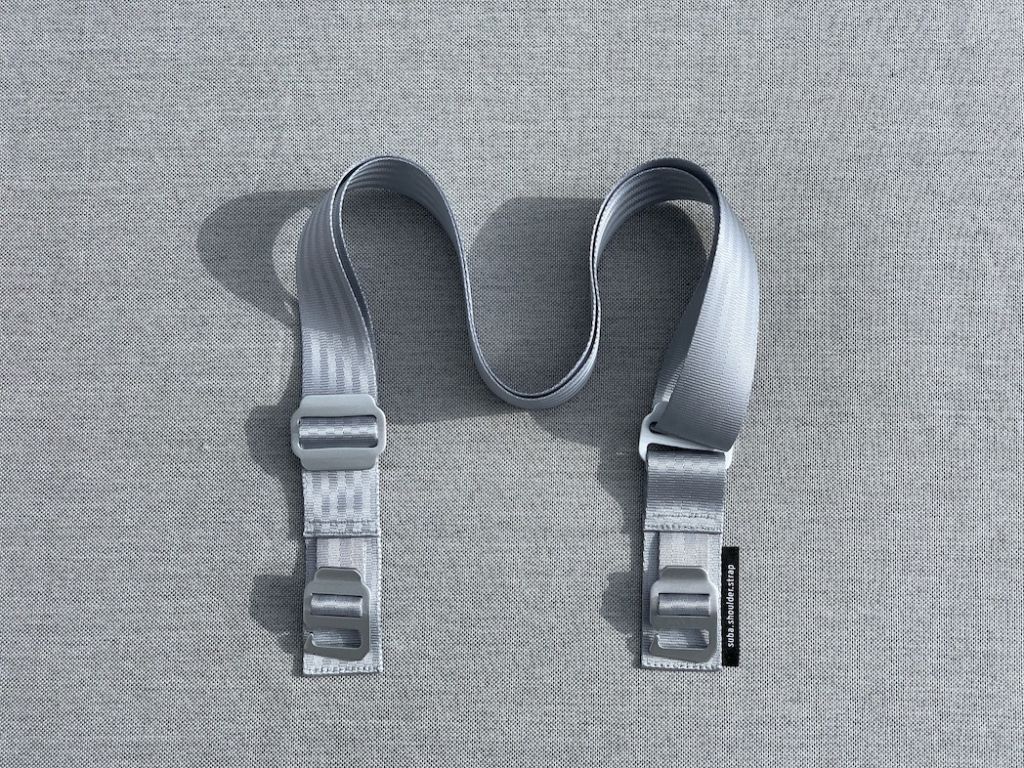 suba.shoulder.strap.silvergrey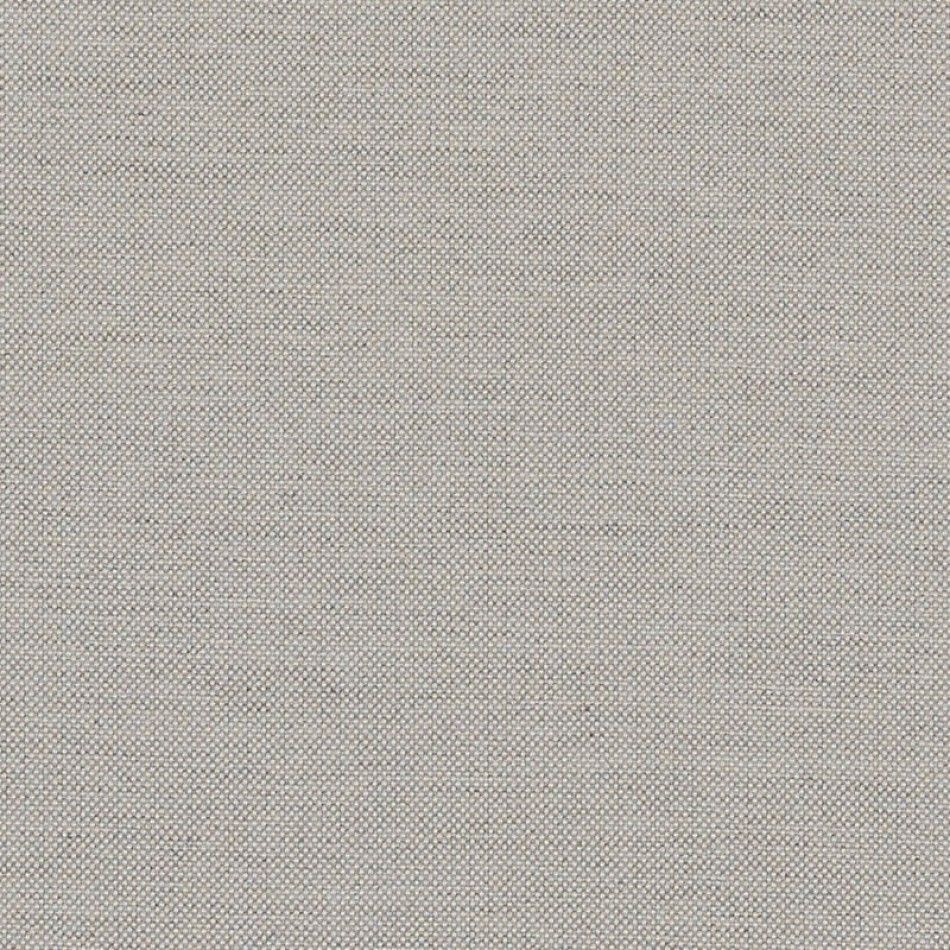 .silvergrey.fabric.detail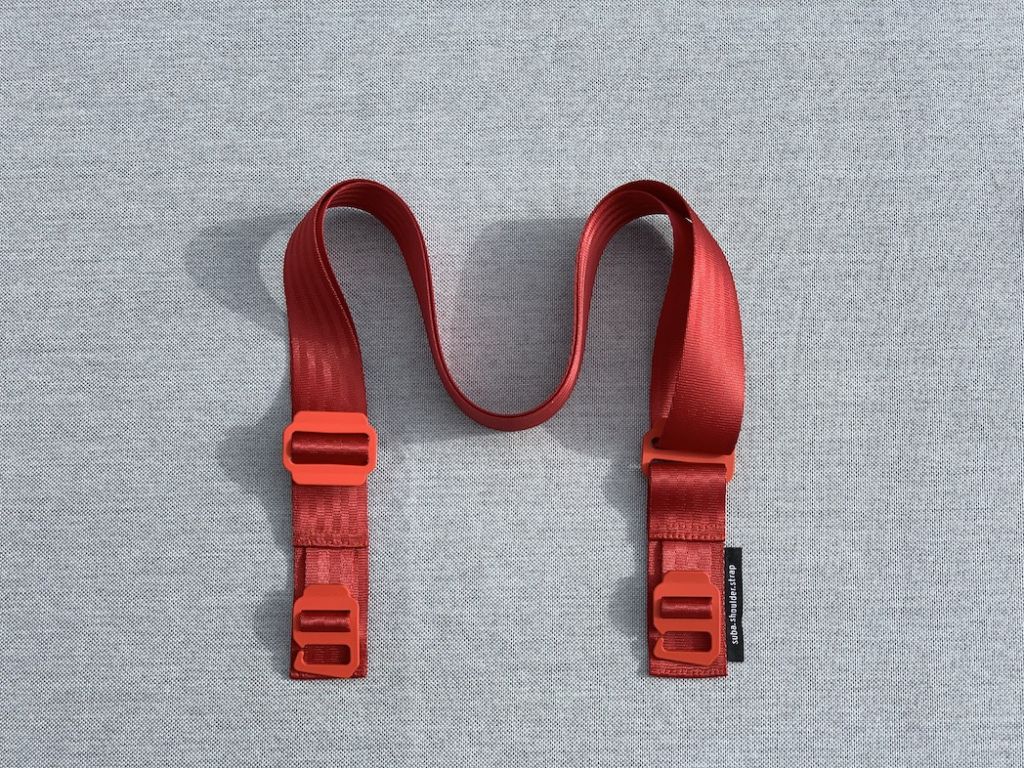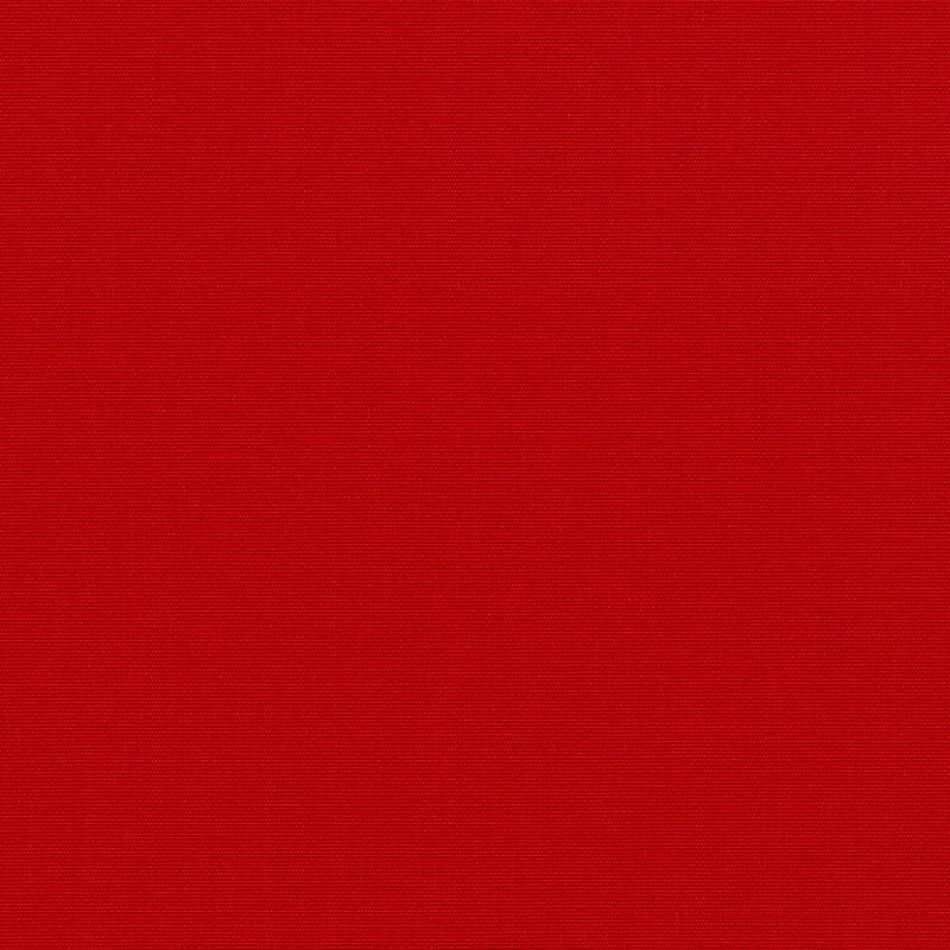 Entdecke passendes Zubehör