suba.glasscontainer.set - Glas- & Behälterset
Overview
1 container, made from highly break-proof polycarbonate
Wall thickness 0.12" (3 mm)
outer/inner diameter 3,5"/3,3" (90 mm/84 mm)
Height 8,9" (22,5 cm)
1 glas, collection Exquisit from www.stoelzle-lausitz.com
woven strap in safety belt finish
1 hook from AlMgSi 0,5
Hook with soft touch polish
Data
weight 15 oz (420 g), including glass
3,7" (9,5 cm) diameter, 9" (23,5 cm) high
Made in Hamburg, Germany
Cheers to a perfect picnic experience!
A luxurious picnic should not mean drinking out of plastic cups! A noble drink belongs in a noble glass. No problem with our unbreakable suba.glasscontainer.set, which comes with an elegant glass from the traditional maker Stölzle-Lausitz. Every wine is a delight with this glass from the collection "Exquisite".
Cheers to life, and cheers to love - or simply to one perfect picnic!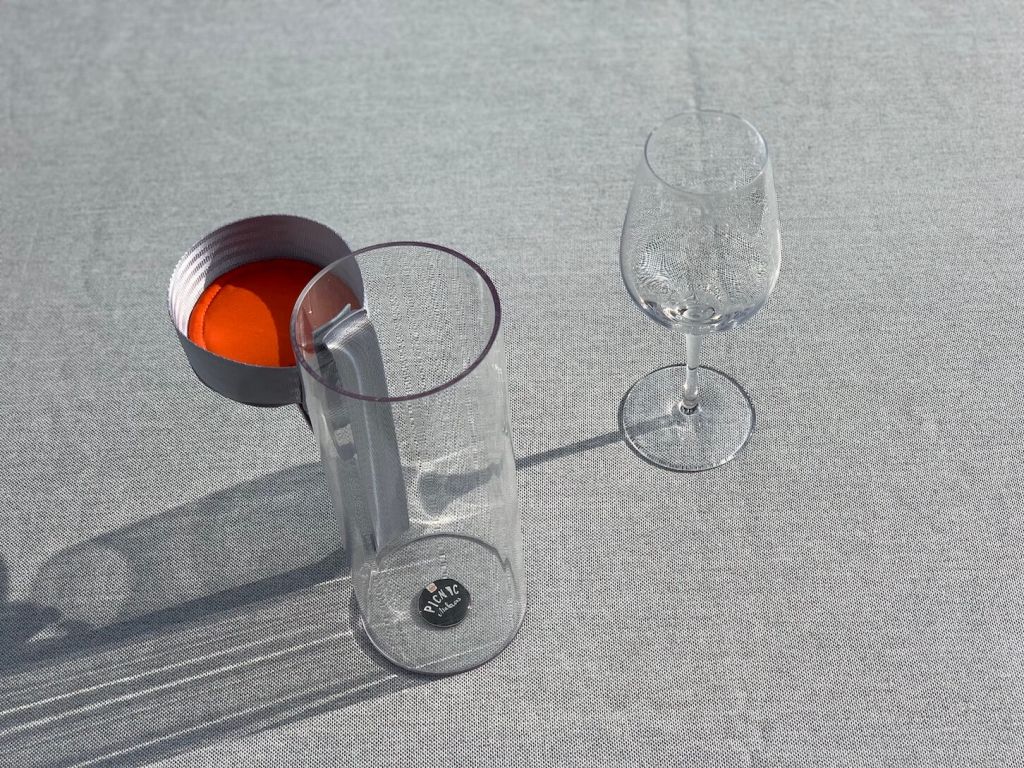 Abwaschbares Schaumstoffpolster im Deckel
One glass in an attractive container
softly and carefully held in place by a padded lid, that is our suba.glass.containers set.
The container consists of lightweight, highly break-proof polycarbonate with a wall thickness of 0,12" (3 mm).
Any glass with dimensions up to 3,3" (84 mm) diameter and a height of 8,9" (22,5 cm) will fit!
Mit Gläsern aus dem Haus Stölzle-Lausitz
sind die Behälter bestückt.
Für einen großartigen Genuß haben wir für Sie ein sehr schönes und für viele Weine passendes Glas aus der Kollektion "Exquisit" ausgewählt.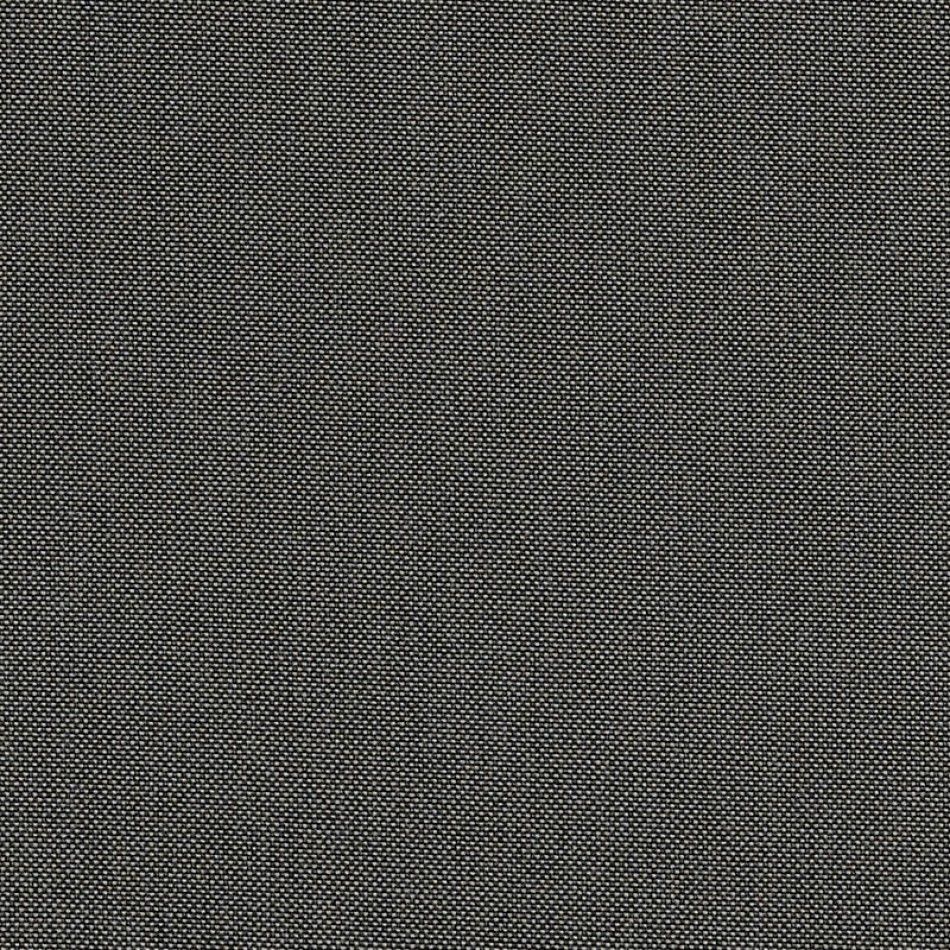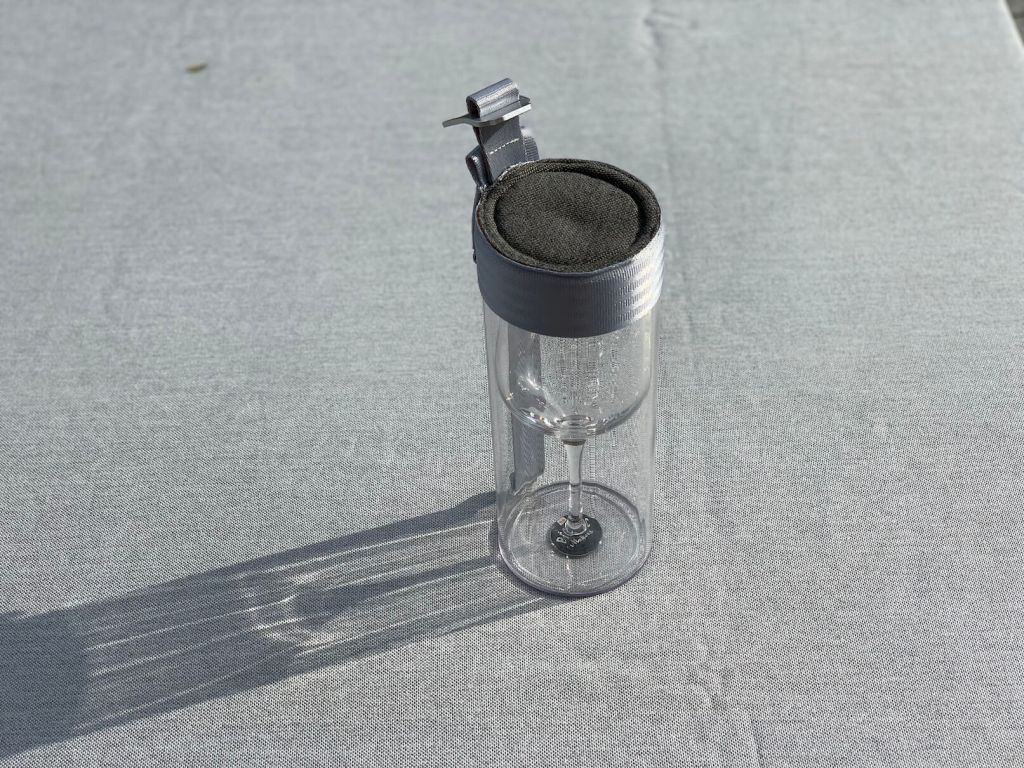 suba.glasscontainer.set.silvergrey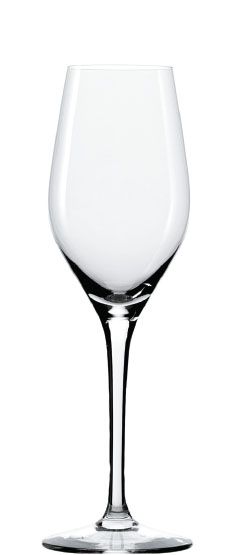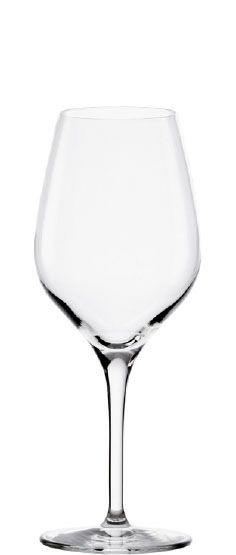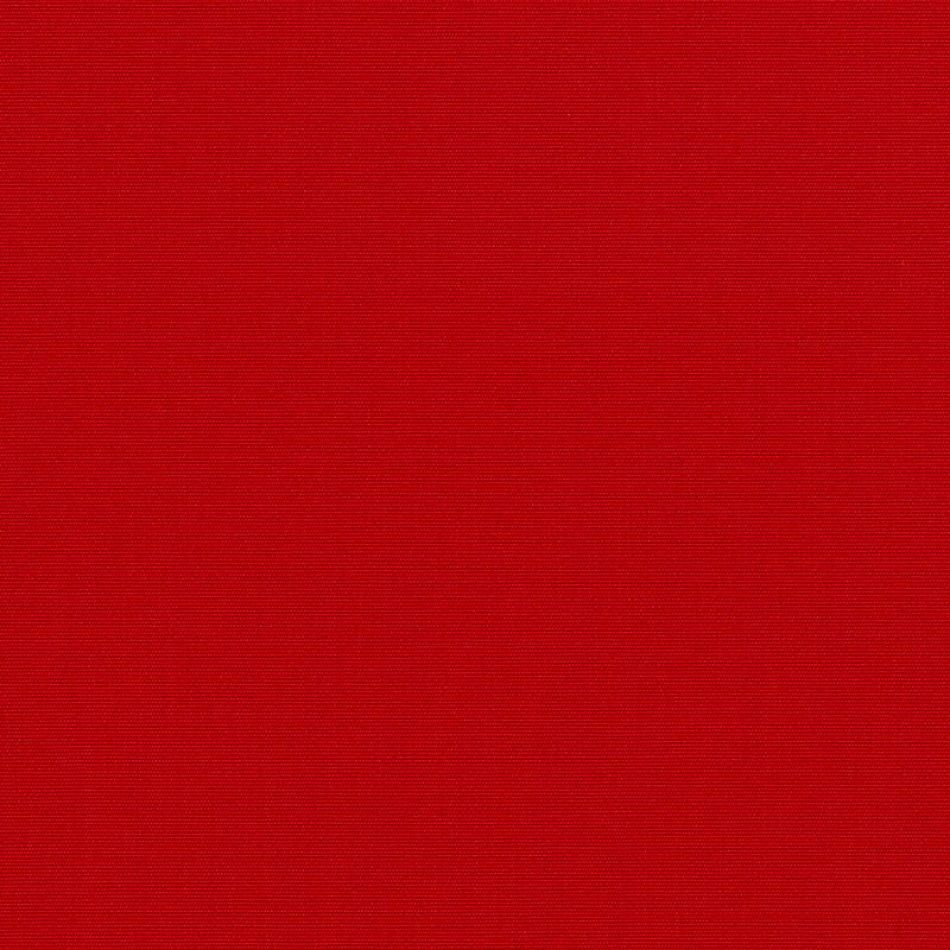 suba.glasscontainer.set.red
Entdecke passendes Zubehör